Description
Boost your career and get in touch with outstanding personalities and industry-leading companies. Join us on 17th & 18th September 2020 online at the first ever Digital EBS Symposium.
Networking opportunities like exclusive workshops, interviews, speed datings and our career fair are waiting for you.
Top-speakers like Frank Thelen (Founder&CEO Freigeist), Oliver Blume (CEO Porsche), Dr. Wolfgang Fink (CEO Germany&Austria Goldman Sachs), Dorothea von Boxberg (COO Lufthansa Cargo), Matthias Tauber (Head of Germany&Austria BCG), just to name a few, are looking forward to discuss current topics with you and provide you with first-hand career advice.
Stand up to Stand out and Expand your Horizons together with us at this year's digital EBS Symposium!
Date & Time
Gallery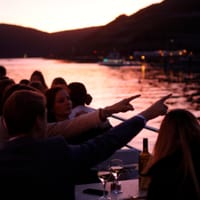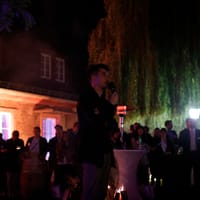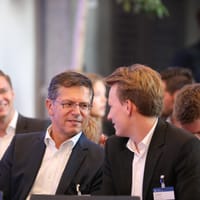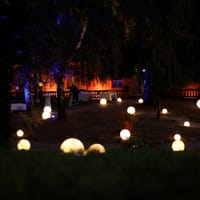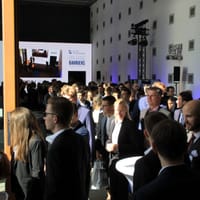 Location
Digital


Schloss Reichartshausen